About
LinkPhysio is started by Saurab Sharma, PhD which is an initiative to improve evidence-based practice, share recent knowledge with health professionals and students of health care in Nepal and other developing countries.
This website also encourages the active participation of health-professionals including physiotherapists and students to write evidence-based articles on a topic to aware recent evidence-base in the topic. It also encourages patients and the members of the general public to write about their health conditions that may trigger a bidirectional conversation between health care professionals and patients or consumers.
The website primarily focuses on topics relevant to clinical practices in physiotherapy and or contents that are critical to becoming a good clinician.
Saurab Sharma, PhD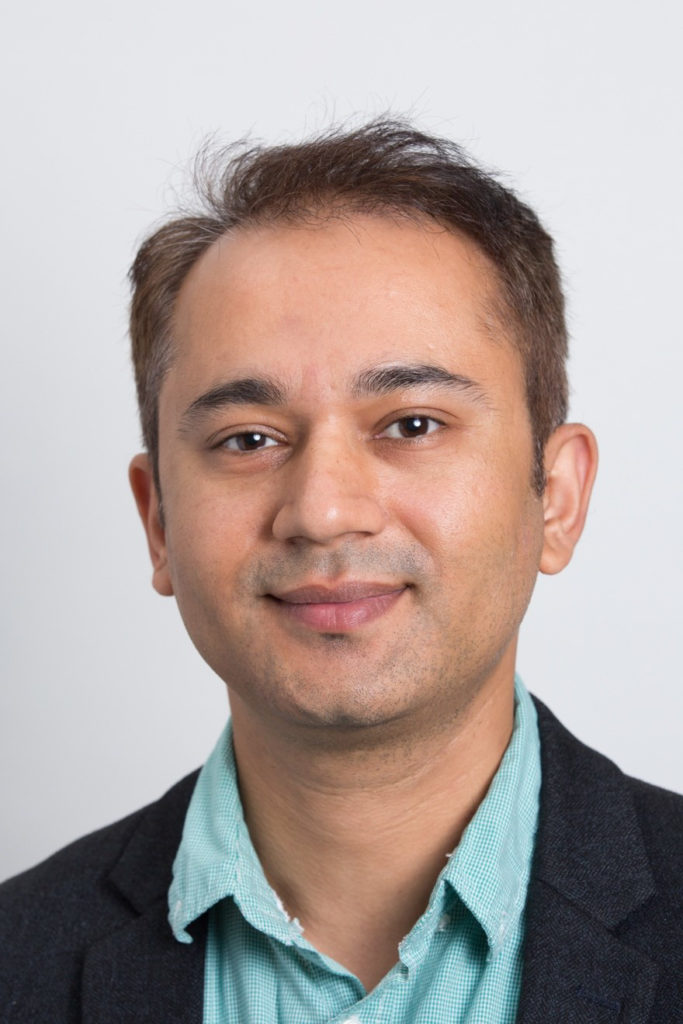 Dr Saurab Sharma is a Postdoctoral Research Fellow at the School of Health Sciences, Faculty of Medicine and Health at the University of New South Wales and the Centre for Pain IMPACT, Neuroscience Research Australia, Sydney, Australia. He completed a PhD at the University of Otago, New Zealand in 2020. His PhD aimed to improve pain assessment, management and research in Nepal which received a thesis of the exceptional quality award. He has almost a decade of experience working as a Musculoskeletal Physiotherapist and physiotherapy educator in Nepal.
He has received international awards including John J. Bonica Postdoctoral Fellowship from the International Association for the Study of Pain (IASP) and Emerging Pain Researcher award from the University of Otago, New Zealand. He has received over Aus$ 400K worth of research funding. His research interests include (1) developing and testing interventions to treat complex pain conditions, (2) culture and pain, and (3) developing global strategies for improving pain care. Saurab is committed to improving pain assessment and treatment in low- and middle-income countries.
Follow Saurab on Twitter: @link_physio
Sweekriti Sharma, PhD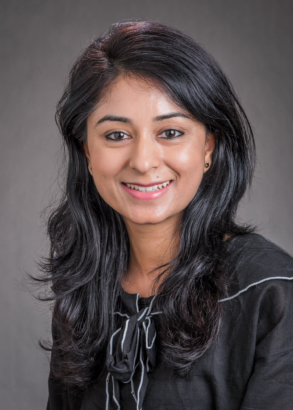 Dr Sweekriti Sharma is an early career researcher. She was awarded a PhD in 2021 from the University of Sydney, Australia. Her PhD research focused on developing and testing public health campaigns to reduce unnecessary imaging for low back pain. Her PhD was supervised by Dr Adrian Traeger and Prof Chris Maher. She has a Bachelor of Public Health from Nepal and a Master of Public Health from UNSW. Her current research is focused on reducing unnecessary opioids for low back pain in Australian emergency departments and health literacy interventions to prevent stillbirth in women from culturally and linguistically diverse backgrounds. She is the winner of the 2021 Australian Clinical Trial Alliance Emerging Leader Investigator Award.
Follow Sweekriti on Twitter: @SweekritiSharma
Anupa Pathak, PhD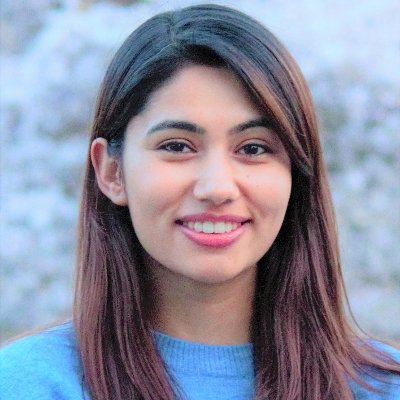 Dr Anupa Pathak is an Associate Lecturer at the School of Public Health, University of Sydney, Sydney, Australia. She completed her PhD from the University of Otago, New Zealand in 2022. Her PhD focused on optimising and implementing outcome measures for clinical practice. Her current role includes teaching clinical epidemiology for Masters of Public Health degree at the University of Sydney. Her research interests include health literacy, social determinants of health, and implementation science. She is one of the organisers of the 2023 World Physiotherapy Congress.
Follow Anupa on Twitter: @Anupa_Pathak